2017 Grade Nationals Report
The 2017 USCF Grade Nationals was a tremendous success for ICN program across the board! Not only was the event record setting nationwide with 1818 players participating, ICN programs had their largest contingent ever as well with 52 players representing PS 11, PS 33, PS 59 & PS 116.
Not only did our players participate, each program competed tooth and nail the entire weekend against the country's very best, fighting for top National recognition! In the end, NINE teams represented their respective grade teams with SEVEN taking TOP 10 Nationals honors!
Leading the way for our teams was PS 33's incredible effort, becoming the 5th Grade National Champion runner up! Well Done!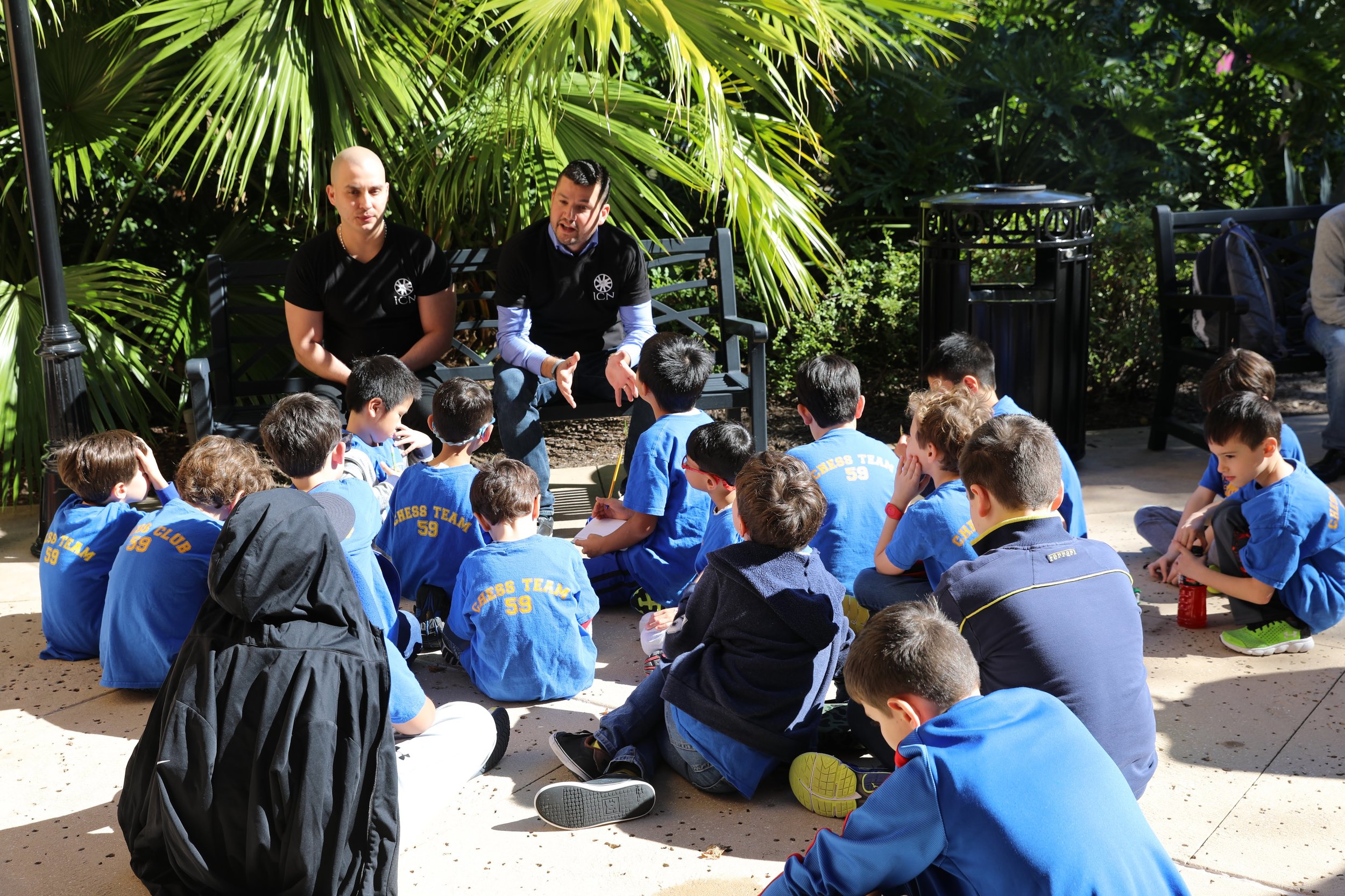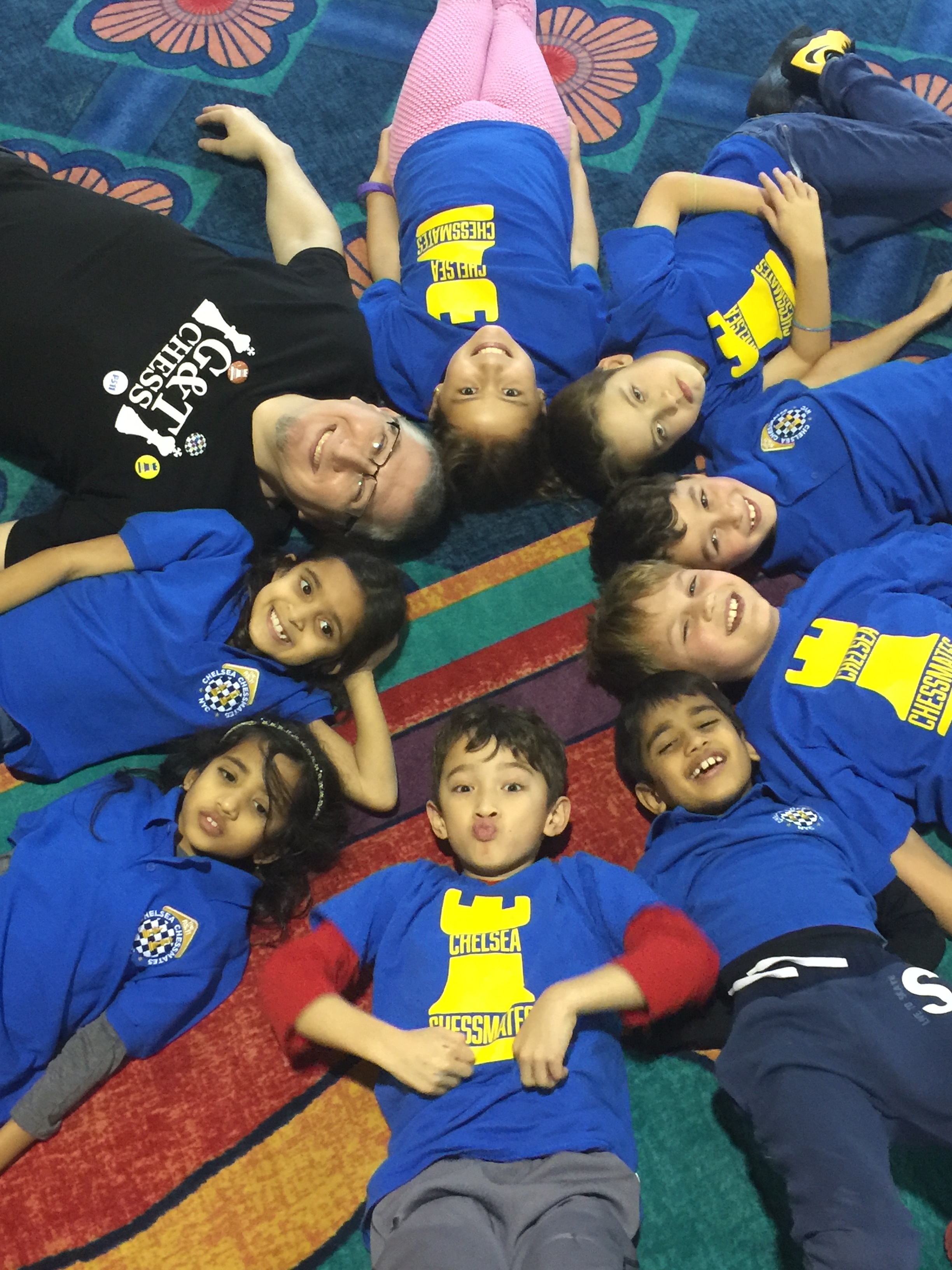 Most importantly hard work was rewarded, and our students across the board demonstrated team work, sportsmanship, grit, and a commitment to excellence.
New friends were made, old friends reunited and a lifetime of memories made.
We look forward with a renewed energy, excitement and commitmment to return bigger, better and stronger in 2018!
2017 USCF Grade Nationals Results:
Team Results:
2nd Grade National Championship:
PS 11 - 8th Place
PS 59 - 10th Place
PS 33 - 18th Place
3rd Grade National Championship:
PS 59 - 6th Place
PS 33 - 7th Place
PS 11 - 9th Place
4th Grade National Championship:
5th Grade National Championship:
PS 33 - Runner Up!
PS 59 - 11th Place
Individual Results:
1st Grade:
7th Place - Whitney Tse - PS 33
2nd Grade:
3rd Place U 600 - Riaan Javeri - PS 59
3rd Grade:
20th Place - Cooper Ho - PS 59
3rd Place 800 - 999 - Chenxi Lu - PS 33
4th Grade:
20th Place - Simone Morden
5th Grade:
12th Place - Tim NG - PS 33
17th Place - William Tse - PS 33
20th Place - Jonathan Guo - PS 33