November Team Invitational!
Our ICN November Team Invitational was our strongest yet! With all 6 programs sending strong team representation the competition was fierce across all three sections.
The play has also become noticeably more competitive, which is a reflection on the hard work and dedication from all of our players and teams!
Congratulations to all of our winners on a job well done!
Team Standings:
U 300:
PS 11
PS 59
PS 33
PS 281
PS 116
U 800:
Open: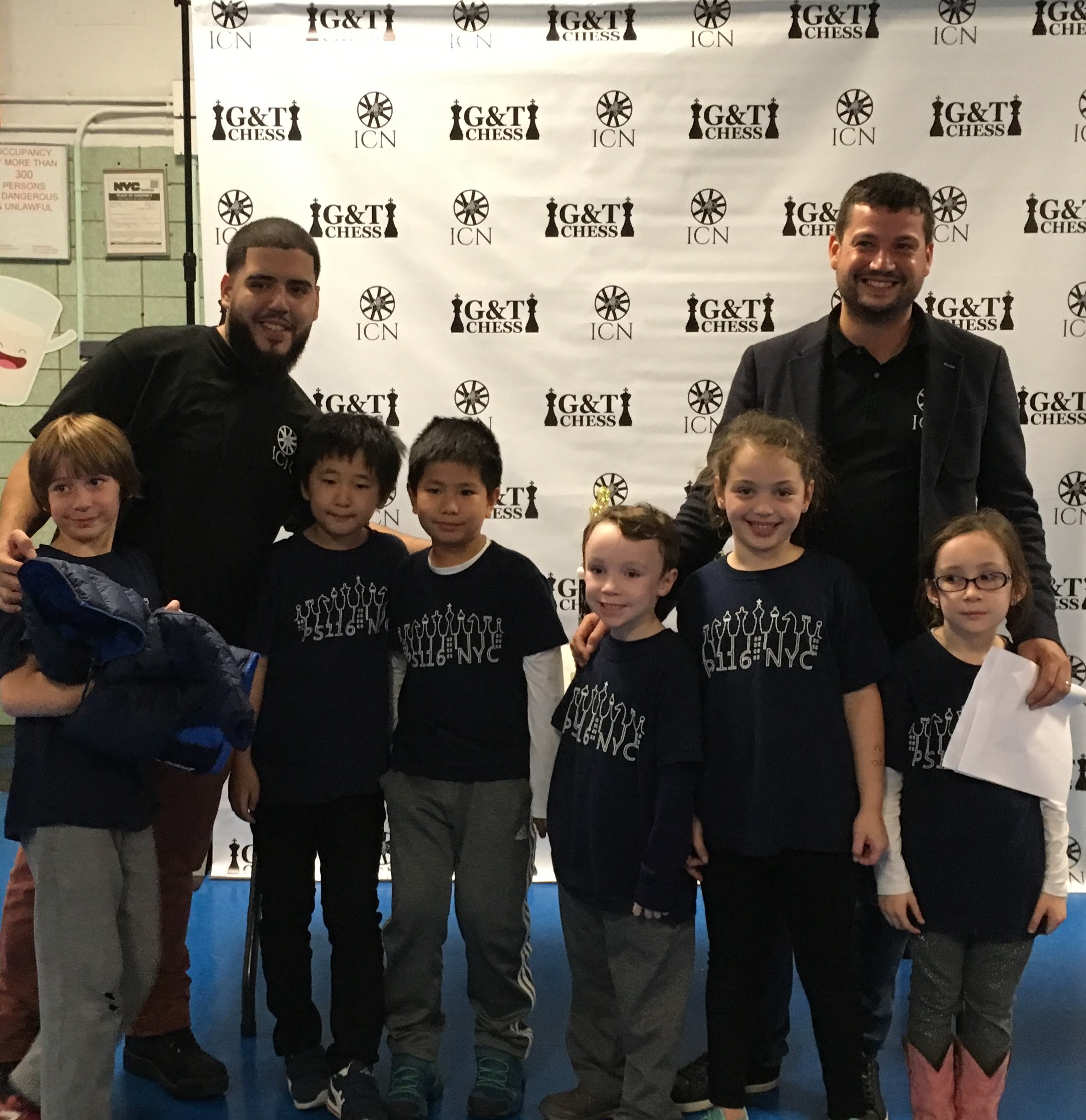 Individual Standings:

U 300:
Meera Bandreddi - PS 11
Nikita Duvanov - PS 281
Lincoln Wu - PS 33
MILO PESCA - PS 11
Dylan Mereshensky - PS 59
DAVIS LEICHT - Avenues
Daniel Coles - PS 59
Miles Wuertele - PS 59
Pratik Timilsina - PS 281
Santiago Morales - PS 59
U 800:
REESE ROMOLO - PS 33
ARTHUR OWENS - PS 33
ANA DOKIANOS - UNIS
RAPHAEL PURITZ - PS 33
Arhan Javeri - PS 59

OPEN:
VELID HOT - PS 59
JOSHUA ISAACS - PS 11
CARLOSANDRES GONZALEZ - PS 33
MICHAEL RUBINOV - PS 11
GRAYDON LEICHT - Avenues