Monthly Team Competitions: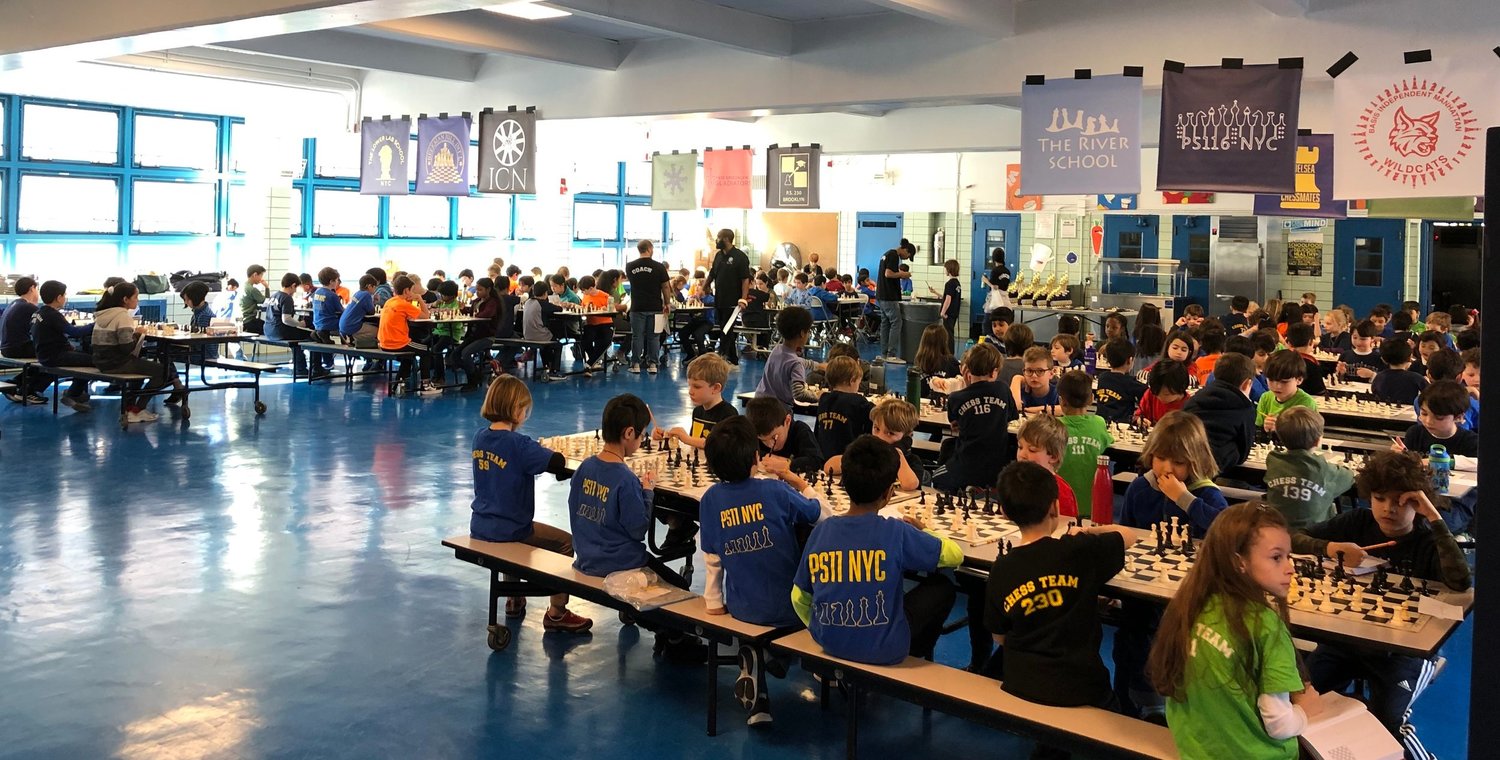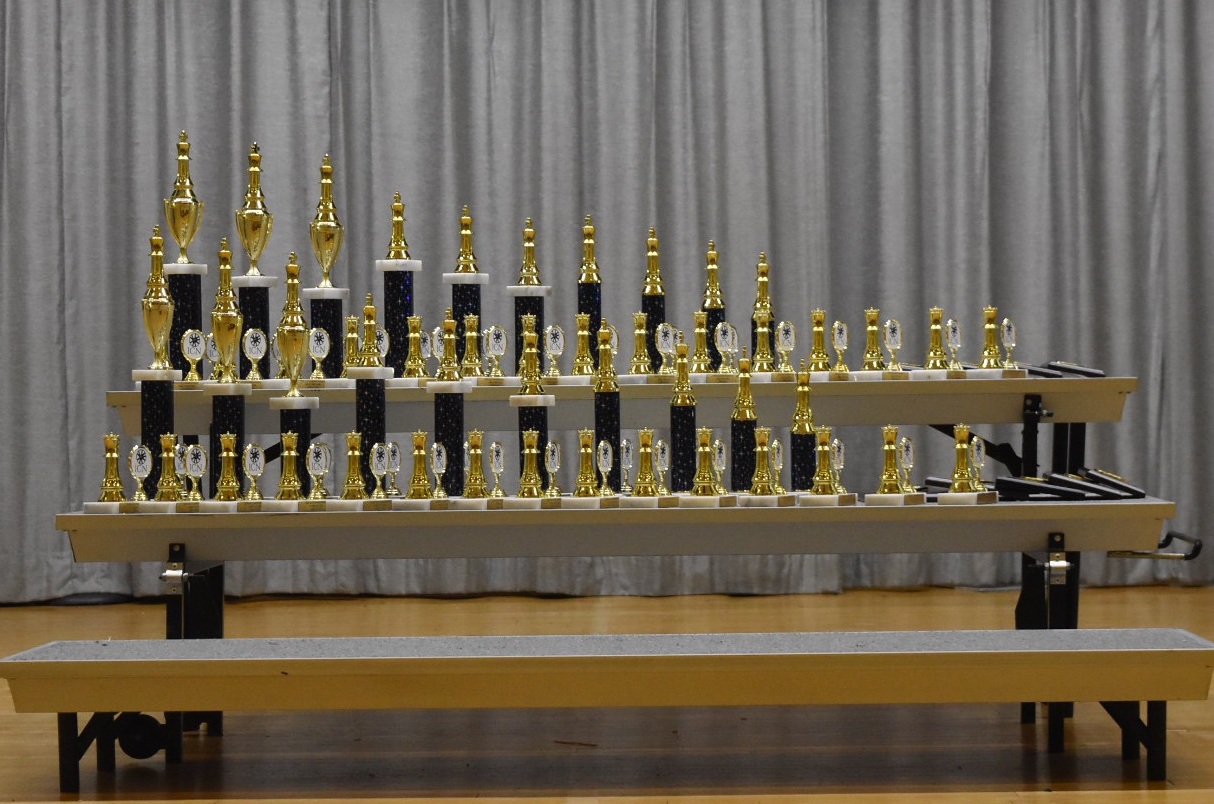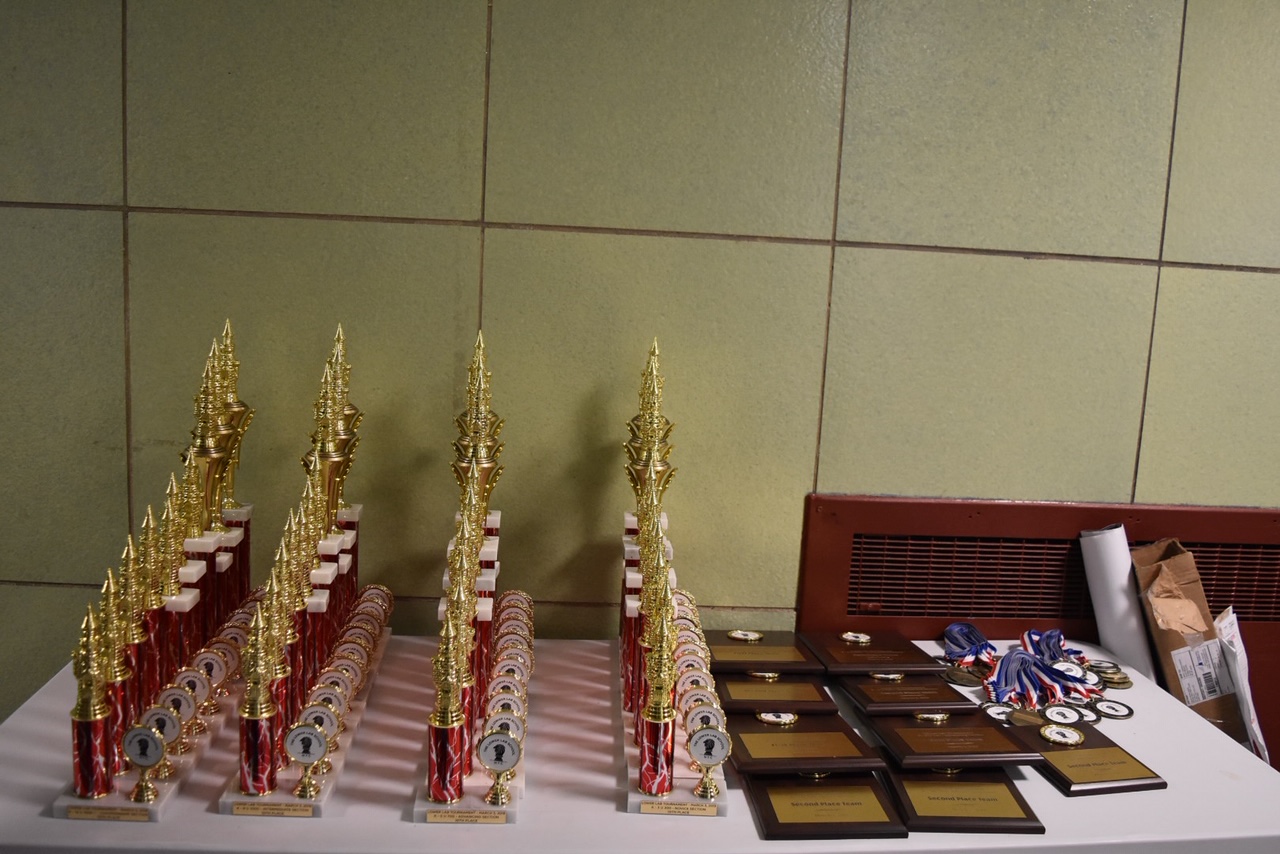 Monthly Team Invitational:
At ICN we believe that providing the opportunity for players and teams to compete in a supportive/competitive environment is an essential step in their chess development. Not only does it provide an opportunity to apply our classroom learning into game situations, it also allows for team building through a collective goal of team success.
Competitions also reinforce the important values of practical/patient play, good sportsmanship, understanding the process of winning & losing, and team spirit.
Our ICN Tournaments will include prizes for both Individuals and Teams in each section.
2019 - 2020 Team Tournaments:
*Dates & Locations Are Subject*
Saturday October 5th, Hosted at PS 11

Sunday November 3rd, Hosted at PS 77

Sunday December 8th, Hosted at PS 10

Sunday February 2nd, Hosted at PS 111

Sunday March 8th, Hosted at PS 77

Sunday March 29th, Hosted at PS 116

Sunday May 3rd, Hosted at PS 10

Saturday June 6th - ICN Championship, Hosted at PS 11
2018 - 2019 Team Tournaments:
2017 - 2018 ICN Season Results:
Locations:
PS 11, 320 West 21st St, NYC

PS 111, 440 West 53rd St, NYC

PS 116, 210 East 33rd St, NYC

PS 77, 1700 3rd Ave, NYC

PS 10, 511 7th Ave, Brooklyn
Registration:
There will be no onsite registration.
Registration will close at 10:00 PM the night before.
Teams:
Our Impact Coaching Network Team Opens welcome players and teams city-wide.

Team prizes will count the top 4 scoring players from the same team in each section.

If you would like to have your school added as a listed team, please email impactcoachingnetwork@gmail.com
Sections:
All ICN sections are USCF rated. In order to participate, you must have a valid USCF ID #. You may register for the USCF here: Register Now
K/3 U300 - Beginner

K/5 U700 - Advancing

K/12 U1000 - Intermediate

K/12 U1400 - Championship

K/12 Quads - Quads
Lunch & Snacks:
Pizza and other light snacks will be available onsite.
Rules & Schedule:
3 Rounds, G/45, D5

Playing hall will be in the cafeteria
Schedule:
9:00 AM - Arrive in Team Room

9:30 AM - 1st Round

11:15 AM - 2nd Round

1:00 PM - 3rd Round

2:45 PM - Award Ceremony
Individual & Team Prizes:
Individuals - Top 10 players in each section

Teams - Top 2 teams in all sections.